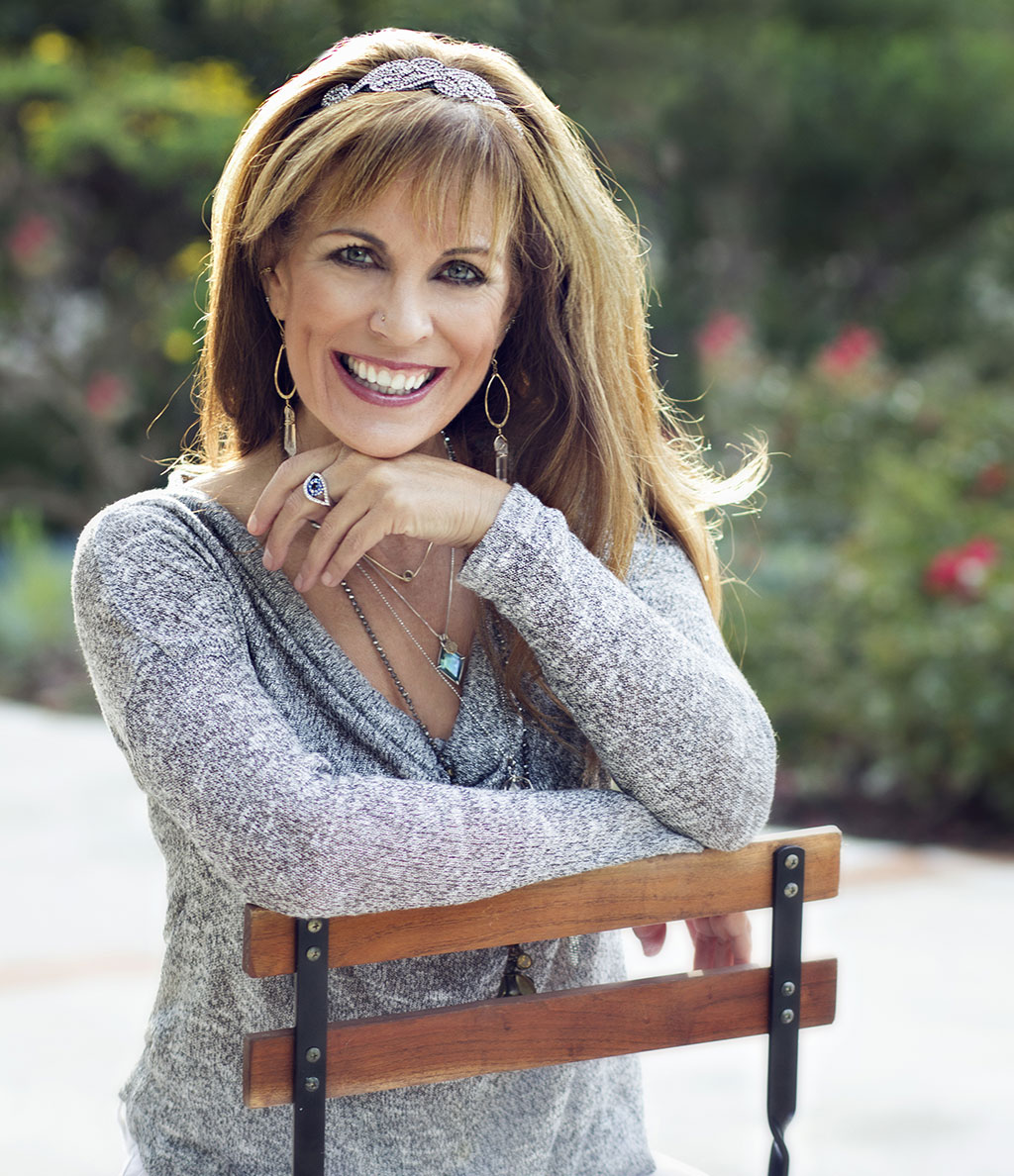 "Beautiful crystal bowl sounds still playfully dancing between my eardrums, a total state of relaxation & focus achieved, and a peaceful rejuvenation that recharges AND awakens ALL senses…THANK YOU Leslieane for yet another spectacular meditation and your intuitive guidance. For anyone seeking the same, she's a blessing in disguise" Crystal Bowl Sound Meditation Participant "Shelly"
Sound Healing
Group Sound Meditation
The Benefits Of Being Limitless *Expanded Consciousness *Discovering your Inner Healer
*Exploring your Deep Peace & Harmony
*Opening your Heart to feel how deep your Self Love is
*An awakened higher self to better understand who you really are
* Connection to the Universal flow
* Deep relaxation and increased calming of the nervous system * The Elimination of brain restlessness & mind chatter
* Uplifted energy
* Inhibited pain and spontaneous healing
Crystal Tones
Crystal tones are felt and heard through the cells of our being. They correct imbalances on every physiological and psychological level. Awaken us to remember our spiritual DNA. Expanding consciousness of our Cosmic Bio Rhythms vibrational cellular food. We then become transmitters of the Universal Flow of Life. Your Odyssey is Limitless.
Everything is in constant motion Atomic material is matter in movement. Our whole being is vibrational energetic made of Atoms, Molecules, and Cellular Frequencies. Traveling on the velocity of speed of sound unheard and heard.
Lesliane transports you to a place of deep relaxation & peace, creating an opportunity for healing, while attuning the chakras and light body.
Dr Mitchell Gayner (CEO of Oncology at Weill Cornell Medical Center in NYC) finds sound healing powerful for his patients. Helps reduce the stress hormone HCT along with cortisol reduction. Boosts cardiovascular functioning and the immune system. Induces endorphins, our natural pain killer. Creates healing.
"Pure Tones will be used for healing before the end of the 20th century." Rudolph Steiner
Copyright 2016 | Leslieane Healer of Light | All Rights Reserved |