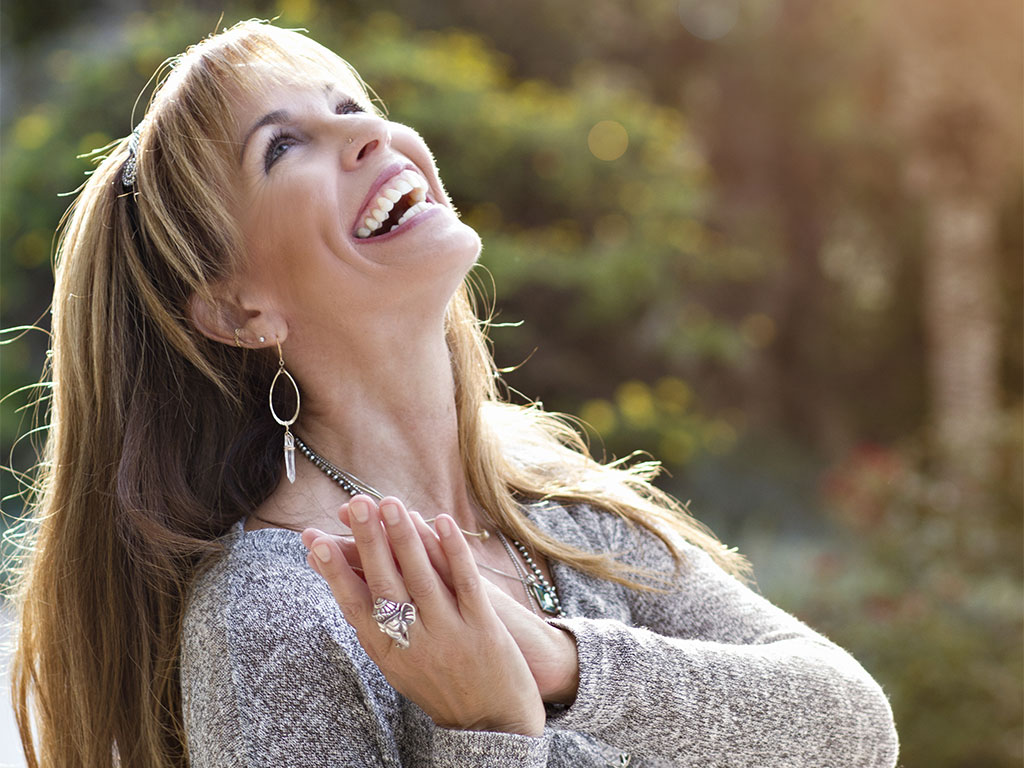 Your Extraordinary Destiny Awaits You!
Come walk with me . . .
You are an incredible multi-dimensional human.
Discover Advanced Knowledge Regarding the True Nature of Light.
Living within us is an infinite body of crystalline light comprised of beautiful sacred geometries, vibrational frequencies, and harmonic resonances. This dance illuminates prisms of our aura into auric colors. The process is termed Christ Consciousness.
How people heal within
People are surrounded and touched by Light that awakens and reactivates spirals of DNA energy, matter and the pineal gland. This is one of the functions of Human Consciousness known as the Merkaba chariot. This function integrates our feminine (intuitive & receptive) and masculine (active & dynamic) sides, and, accompanied by Divine Presence, it emphasizes our awareness of the true nature of the light inside of us, the light we came with.
My work is to help you connect with the Universe and your higher intelligence to bring forth this awareness. Through the processes I lay out, you'll be blessed with discovering your healer within, the inner most essence of your being. The ascension process that follows our time together will lead to pure joy, freedom & peace.