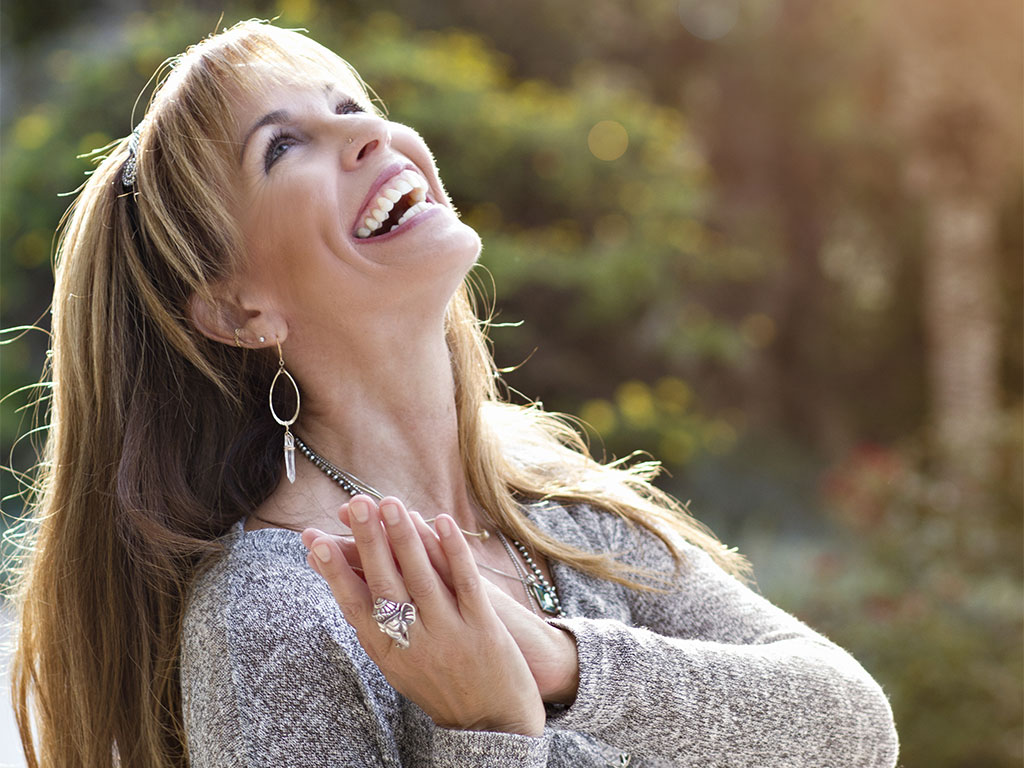 Your Extraordinary Destiny Awaits You!
Has too much physical or emotional sickness and pain eclipsed your inner Healing Light?
Have you come to rely on outside things – e.g. prescription drugs, constant busyness, overeating, or other self-defeating behaviors – to fill a void within you?
Do you feel lost, stuck, and out of touch with the vibrant colors of your authentic self?
Are you caught up in negative energy directed toward you by people and situations beyond your control?
Come walk with me…
You are an incredible multi-dimensional human.
Discover Advanced Knowledge Regarding the True Nature of Light
Living within us is an infinite body of crystalline light comprised of beautiful sacred geometries, vibrational frequencies, and harmonic resonances. This dance illuminates prisms of our aura into auric colors, illuminated by Divine Presence. The process is termed Christ Consciousness.
My work is to help you connect with the Universe and your higher intelligence to bring forth this awareness. Through my processes, you'll be blessed with discovering your healer within, the inner most essence of your being. The ascension process that follows our time together will lead to pure joy, freedom & peace.
Leslieane, HHP, CCN is a Holistic Health Practitioner, Certified Clinical Nutritionist, Medical Intuitive, Certified Reiki Master, Restorative Yoga Teacher, Licensed Massage Therapist and certified in Body-Mind Integrative Therapies. Gifted with deep intuitive ability, auric color perceptivity, and advanced knowledge of the nature of Universal Light, she specializes in working with people to help them discover and rebalance their unique physical, emotional, and spiritual energies.
Disclaimer: Leslieane does not intended to diagnose, treat, cure, or prevent any disease or illness.