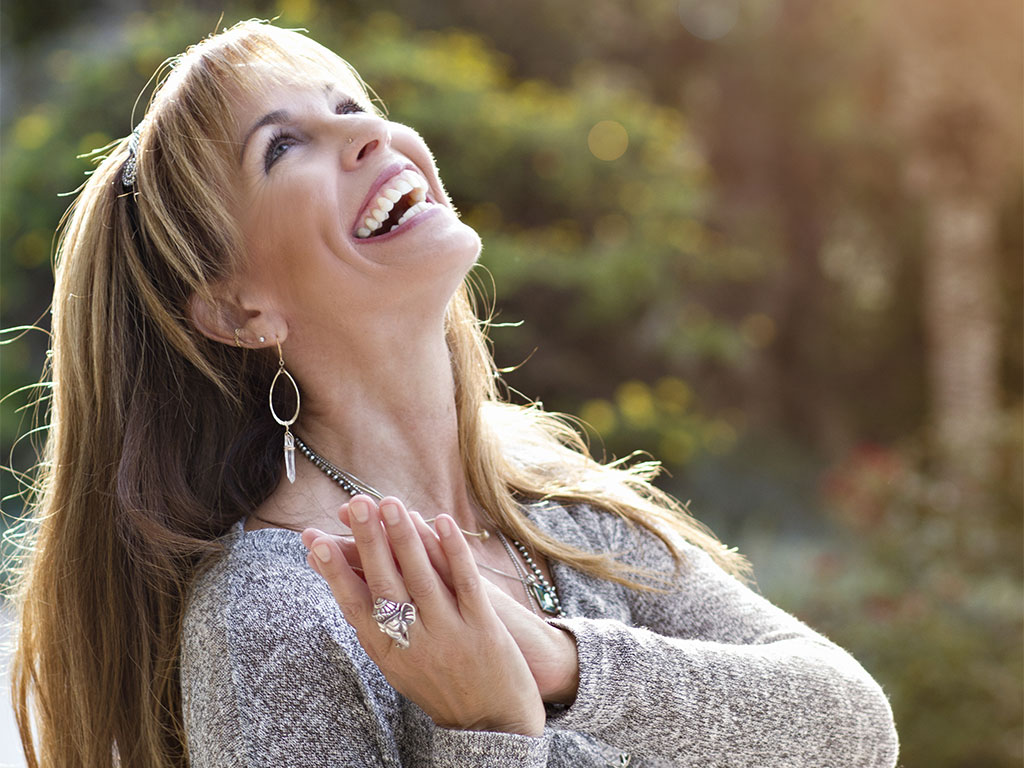 Your Extraordinary Destiny Awaits You!
Has too much physical or emotional sickness and pain eclipsed your inner Healing Light?
Have you come to rely on outside things – e.g. prescription drugs, constant busyness, overeating, or other self-defeating behaviors – to fill a void within you?
Do you feel lost, stuck, and out of touch with the vibrant colors of your authentic self?
Are you caught up in negative energy directed toward you by people and situations beyond your control?
"Allow me to guide you on a journey of holistic healing and help you to reconnect with the beauty of your Inner Essence…the Light and colors you were born with…the Healing Power inside you.
"Each of us has an inner magnificence, a combination of crystalline light with its own unique complexities of geometry, vibrational frequency, and harmonic resonance. The balance of these auric facets, illuminated by Divine Presence, reflects what is termed 'Christ Consciousness.'
"After focused study and experience with religious traditions of mysticism, including the role of Light in awakening and activating energy which directly affects human DNA, bodily matter, and pineal gland function, I am able to help my clients overcome blocks which, left unaddressed, can actually suffocate their true joyful essence and destroy their physical and/or mental health." ~ Leslieane
Leslieane, HHP, CCN is a Holistic Health Practitioner, Certified Clinical Nutritionist, and Licensed Massage Therapist. Gifted with deep intuitive ability, auric color perceptivity, and advanced knowledge of the nature of Universal Light, she specializes in working with people to help them discover and rebalance their unique physical, emotional, and spiritual energies.