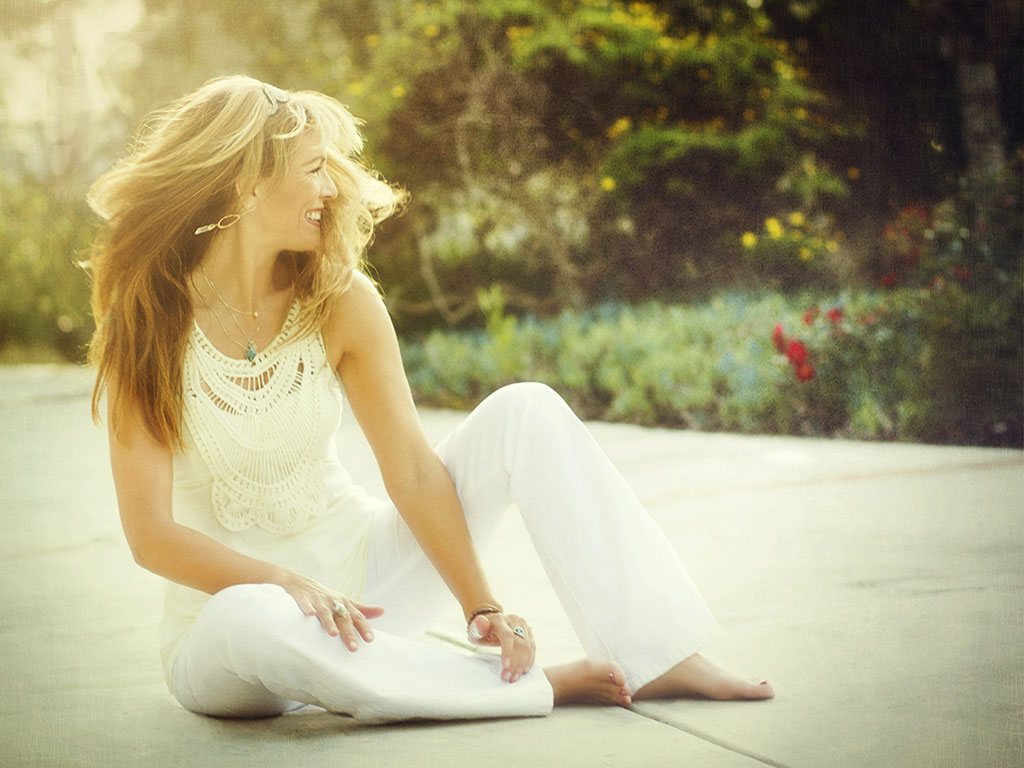 Elemental Integrative Nutrition for Enlightenment The Future of Complete Advanced Wellness and Healing
"Leslieane I wanted to tell you I tried the cleanse, it wasn't that bad. I could immediately notice an energy boost. I love your gentle heart space." -Rosy
Nutritional Support & Coaching
Detox Recommendations
Nutritional Protocol's
Preventative Holistic Health Care
Elemental Holistic Integrative Nutrition at a Cellular Level transports vital nutrients through cell membranes that assist your DNA, Blood Cells, and Genetics. This includes a healthy nervous system and body vitality which will fundamentally improve your cellular health and healing.
You and your body are an organic, synergistic, holistic chain. Assist your Body's own inner intelligence and cellular vitality. Here you will learn an advanced foundation, a cutting edge program for sustainable wellness. Elemental Holistic Integrative Nutrition is geared for our Blu Ray Adults and Children, Indigo Children, Indigo Adults, Crystals, Starseeds and Rainbows. You know who you are!
"We are a holistic organic process. Our physiology is unique like that of snow flakes."
Allow your Nutrition be your Medicine and complement Western "Allopathic" Medicine.
Compare to our American Diet with constant consumption of Processed and Chemically laced foods. Stripped of any nutritional value actually breaking down and deteriorating our health. Cultures around the Globe prepare and cook with Medicinal Herbs and Spices thus making their meals healing.
Philosopher & Teacher Rudolf Steiner once said, "For every human illness, somewhere is the world there exists a plant which is the cure." I believe that there is a healing potential inside plants which is integral with their evolution. It is part of the human potential to be wise enough to tap into nature this way.
These Products & Services are not intended to diagnose, treat, cure or prevent any disease. Leslieane
Copyright 2016 | Leslieane Healer of Light | All Rights Reserved |