Medical Intuitive Healing and Wellness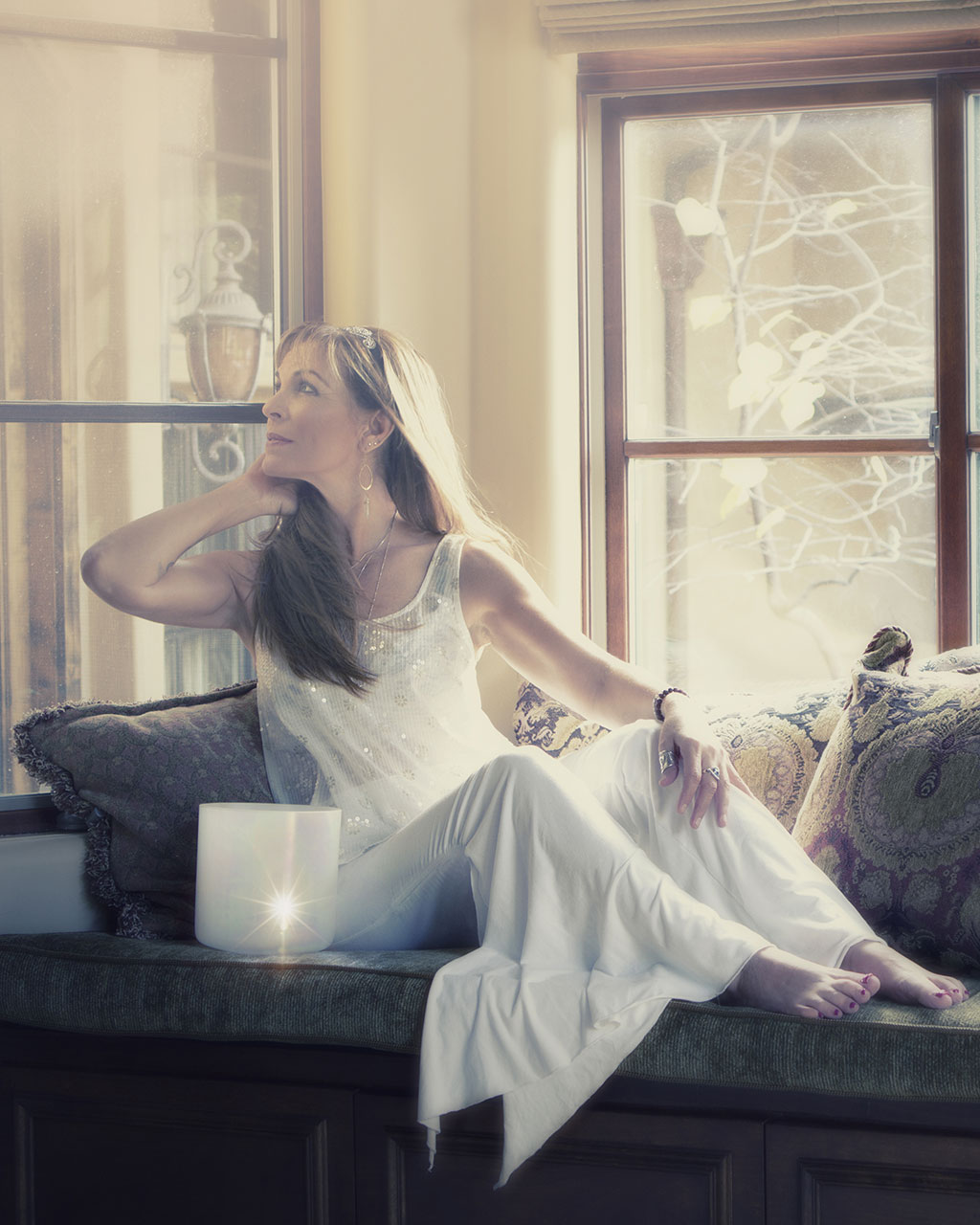 A huge percentage of health issues stem from energy, emotional imbalances and possible past lives within the body, which are accompanied by biofields and auric disturbances. Chronic disease and illnesses or acute onset are one of the body's manifestations of unresolved physical, emotional, and spiritual issues which have disrupted bodily organic equilibrium, possibly the consequence of, or the cause of trauma. This includes Post Traumatic Stress Disorder (PTSD).
"A real medicine can only exist when it penetrates into a knowledge which embraces the human being in respect to body, soul and spirit." ~ Rudolf Steiner
Medical Intuitive Sessions
As an empathetic Medical Intuitive, I conduct a whole-body scan to locate and identify the source(s) of your energy imbalance, including its original trigger – whether that is a traumatic incident, or a series of life events overwhelming you bodily, emotionally, or spiritually. Beyond mere physical evaluation, Medical Intuitive Scanning holistically incorporates body, heart, mind, and soul.
Scanning is not limited to evaluation of serious illness only. It can be performed on any age individual, on family pets, or on living natural things, such as trees.
Issues are unique to every human. 90% of health issues come from energy imbalances or poor Auric Field Health. Intuitively scanning the "Whole Person" is the major benefit of Holistic, Alternative, & Integrative Therapies and Preventive Health Care. Empowering "YOU" to make lifestyle changes to arrive at Optimal Well Being. Reclaim your "Health Power" back from the conditioning of old belief systems and possible diagnoses that create an accumulation of stresses including Post Traumatic Stress Disorder (PTSD) causing imbalance of your whole organic well being. Mind body, Light body, Energy body, Soul body, & Heart body as a way to heal. Benefits for "YOU". To Identify and provide a healthful Evaluation the core root of the issue that is creating an imbalance. You've inherited a belief system and conditioning energy blockages and imbalances
Light of Consciousness Healing Sessions – Reconnecting you to your Higher Authentic Essence of Self
I conduct Energy Healing/Auric Field Repair through my Touch of Light process, designed to release energy that has been trapped by fear, physical or emotional pain, unresolved trauma, and other negative emotions. Healing Light, the transmission of which is one of my unique gifts, resonates with your own crystalline light body to nourish the nervous system and restore balance.
Benefits:
Helps clear harmful psychic residue of past traumas, including anxiety, depression, and other symptoms of post-traumatic stress.
Penetrates old, worn-out belief systems and conditioning to awaken the enthusiastic and joyful vibrations you were born with!
Stimulates cellular memory for banishment of self-defeating associations holding you prisoner.
Facilitates deeper self-awareness, understanding, and self-compassion, leading to greater success in all areas – health, relationships, finances, career.
Medical Intuitive or Light of Consciousness Healing Sessions can be conducted in my office or remotely. Contact me to schedule yours today.
Disclaimer: Leslieane does not intended to diagnose, treat, cure, or prevent any disease or illness.