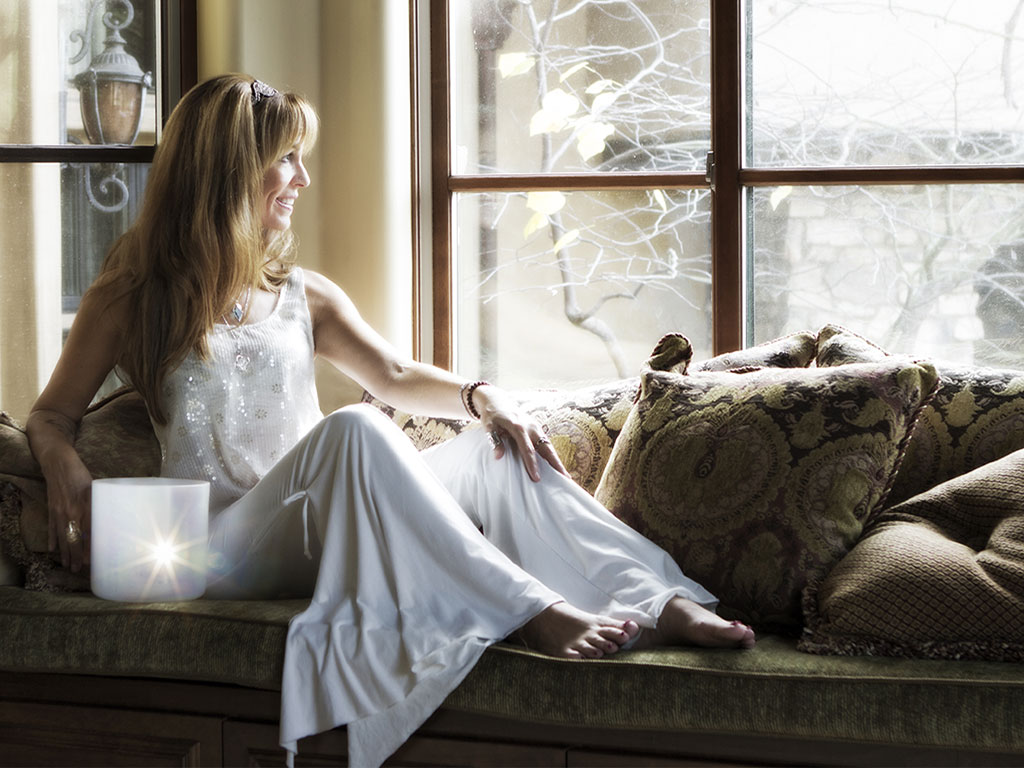 Through her established private practice in North County San Diego California, Leslieane assists others as she facilitates transformation. Her mission is to promote wellness and cultivate healing as a Healer, Practitioner, and Educator.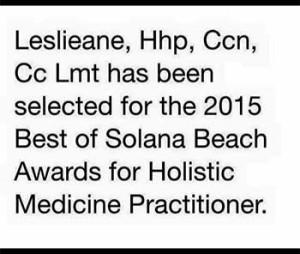 Leslieane has an intuitive understanding and integrated knowledge of Organic Holistic Chemistry and over 15 years as a Certified Clinical Nutritionist in private practice in San Diego. Committed to educating those who are serious about living in their Higher Self, Leslieane has been on the cutting edge, the cellular level, of Elemental Holistic Integrative Nutrition. She offers advanced protocols for nourishing your Light Body to assist your body's own intelligence. Having had three Near Death Experiences (NDEs) and and three returns to human life has gifted and amplified her journey here. To be the way show'er, the light, for those seeking their path to Healing and Wellness is her honor.
"I lost my health at 29 years old. I was married at the time, with 2 small children to love and care for. Diagnosed with Ulcerative Colitis, Lupus, Chronic Fatigue Syndrome, Writers Disease, Scholgren Disease, Fiber Mialga, losing an unborn child, I couldn't function. Throughout my life, Allopathic, Western Medicine doctors prescribed Chemo Therapy, drugs and long term steroid use to manage the symptoms, not cure them. One of my doctor's last words were "This is indefinite use for your life duration".
After complying with this for 14 years without success, I took matters in my own hands and used myself as the one to heal myself. At the time I had never heard of a Medical Intuitive. I didn't have a nutritionist either to help. I looked deep within myself and uncovered the core, root belief, the conditoning, the damage to my auric field, mental tapes of untruths, and much, much more. Today, healed 15 years later, I am completely free on any of such illness. The blood work is proof.
To those that were catalysts, to those who provoked my spirit and my soul, I offer great appreciation and gratitude. I also honor my human body temple, my heart and soul for its strength.
I am a re-born and awakened, Light Consciousness Healer and Educator. I will offer you the learned skills of this Empathetic Medical Intuitive by scanning your whole being for core issues. As an Integrative Nutritionist, I also offer Holistic Lifestyle coaching to suggest healthful changes for you.
"Leslieane has a background in Ayurvedics and Functional Integrative Nutrition including whole food supplementation & herbal products."